VANCOUVER, WA
$1,695.00
2023 sq ft / 3 Bed / 2.50 Bath
East Vancouver home has a fenced backyard, a 2 car garage, covered entry porch. Near Cascadia Technical Academy, Endeavor Elementary School and Evergreen School District offices. Great open floor plan and fenced backyard.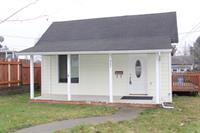 VANCOUVER, WA
$1,695.00
828 sq ft / 2 Bed / 1.00 Bath
Positively Charming!! 2 bed 1 bath with curb appeal. Easy access to I-5. Only 15 minutes to downtown Portland. Summertime perfection with a covered front porch, deck and large backyard perfect for barbecues and entertaining. No pets please.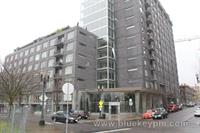 PORTLAND, OR
$1,895.00
873 sq ft / 1 Bed / 1.00 Bath
Gorgeous 1 bed 1 bath condo in the Pearl District with large windows and spectacular views. This condo comes with a 1 car garage and extra storage. Walk score of 93 and readily available public transit. Pet welcome to 25 lbs.