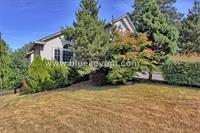 VANCOUVER, WA
$3,195.00
2712 sq ft / 5 Bed / 2.50 Bath
This home sits in a quiet neighborhood at the end of a dead-end street. Landscape view of Mt. St. Helens, 3 car garage, jetted garden tub, 3-way gas fireplace and a deck that expands the entire back of the home. Main floor bedroom or office.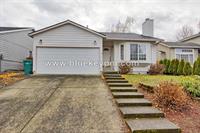 PORTLAND, OR
$1,850.00
1243 sq ft / 3 Bed / 2.00 Bath
3 bedrooms,2 bathrooms. Formal living room with bay window, lots of kitchen cabinets, a family room, fenced backyard and a great neighborhood. Close to parks, entertainment and shopping.
VANCOUVER, WA
$2,195.00
1721 sq ft / 3 Bed / 2.50 Bath
Recent Remodel! New Pics added! 3 bed 2.5 bath home with great curb appeal. Fabulous home with great room floor plan, gas fireplace, bonus loft, patio and deck in fully fenced backyard and large master suite.