Full Service Property Management in Portland OR and Vancouver WA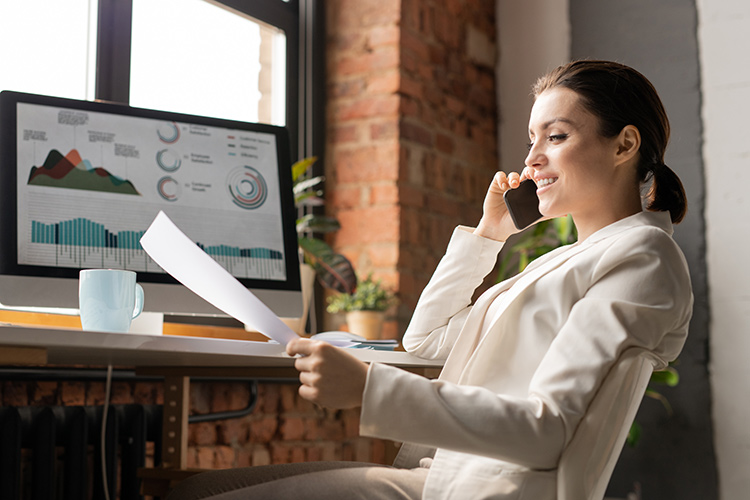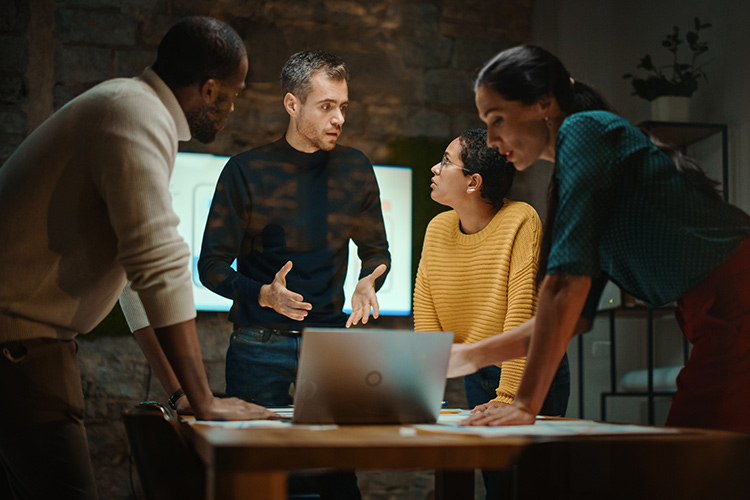 Property Owners, How Much Could You Rent Your Home For?
No Sky-High Fees!
No setup fees!
No owner-paid screening fees!
No accounting fees!
No maintenance mark-up fees!
No lease renewal fees!
No report fees!
No 1099 fees!
Low 8% management fee only when home is rented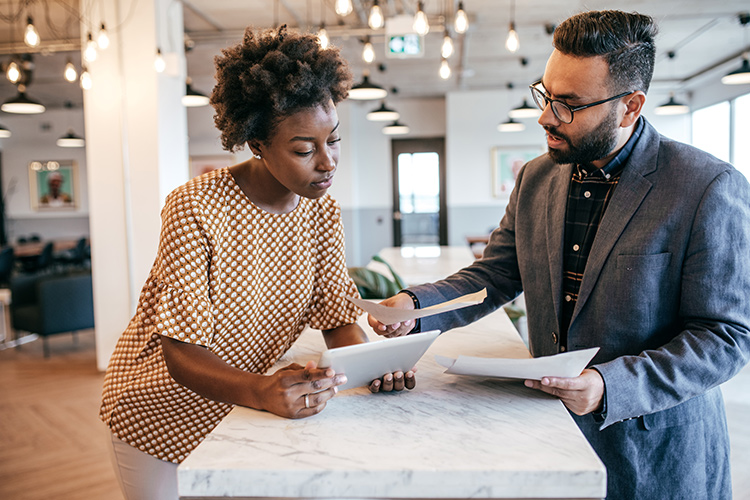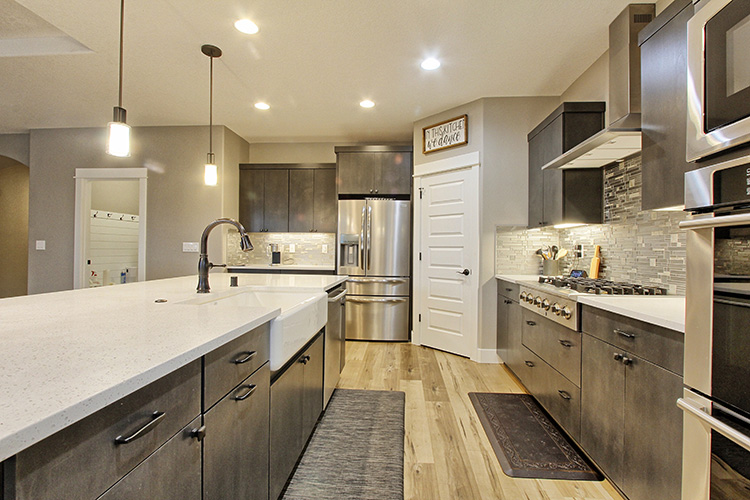 Beautiful Homes
Examples of quality rental homes
Here at Blue Key Property Management, we enjoy showing off the in-demand homes we rent. Here's a small example of some of our beautiful homes that are currently rented.
See Example Homes
Full Service Residential, Condo & HOA Property Management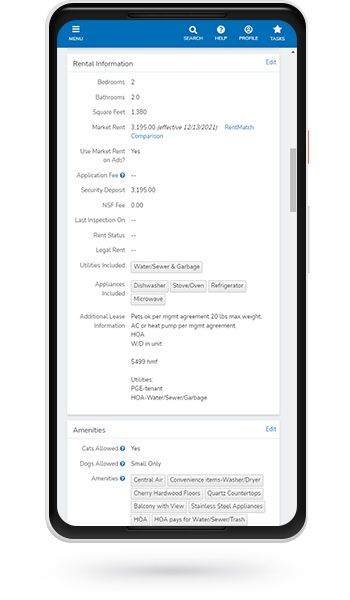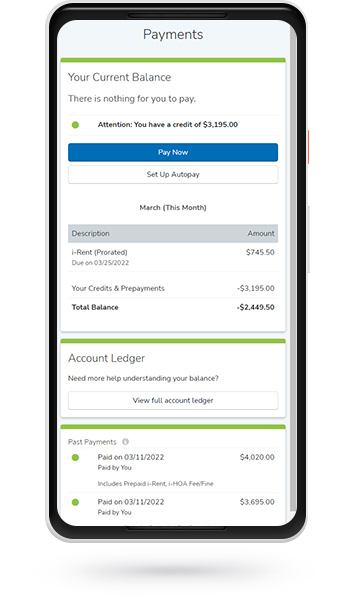 Licensing
Licensed in Washington State
---
---



Vancouver Office
7017 NE Highway 99, Ste 216
Vancouver, WA 98665
360-524-4994
Portland Office
8885 SW Canyon Road, Ste 115
Portland, OR 97225
503-505-6461
Main Office Hours
Monday: 9:00am to 5:00pm
Tuesday: 9:00am to 5:00pm
Wednesday: 9:00am to 5:00pm
Thursday: 9:00am to 5:00pm
Friday: 9:00am to 5:00pm
Saturday: Closed
Sunday: Closed